If you are a lover and believer in Make Up, this story is for you.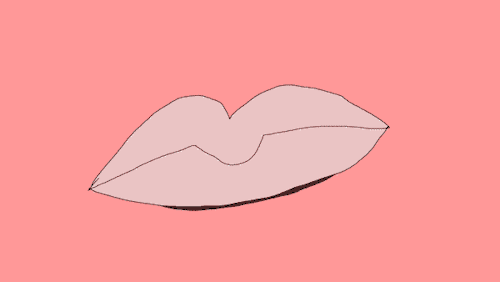 Sometimes the Universe sends you blessings in the form of make up. One Sunday, I strolled through the MAC isle with my friend Sam, as we do. Chit Chatting with our favourite MAC counter artist while trying on lipstick, as we do. After we buy ourselves some lipstick, T-Dawg comes through and says 'For my two favourite customers.'
He's holding two MAC Illuminating Highlighting Powder.
I just about lost my sh*t.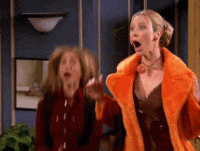 This is what I love about Brand Loyalty. We had already won because we had just acquired new make up, but for MAC to show their appreciation by taking a step further to give us highlighters?!
It was just magnificent.
After that, there was a lot of hugging and giggling and disbelief followed by us leaving MAC feeling strange, as if we were in a daze of future glows to come. Not only does it make you as a customer feel special, but it shows us that they care about their customers and that they recognise brand loyalty.
We left the store feeling like the most loved beings on earth.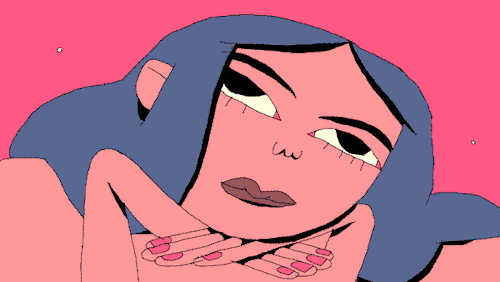 Now! Onto the product:
The M A C Extra Dimension Skinflinish Powder Luminere a.k.a HIGHLIGHT BABY!
The colour is a cool toned gold champagne colour that can be subtle or blinding depending on how much product you apply.
Witness that glow.
Shout out to MAC for their awesome service every time and to T-Dawg our main man! You slay all day everyday and we will probably see you this weekend…every weekend.
-Dee x