You know it's going to get real when it's a Birthday month. So I've categorised it for you, because its extra AF.
T H E   M A K E   U P
MODERN RENAISSANCE EYESHADOW PALLETE. This was a birthday present to myself because treat yo self girl! This year I learnt to love me and dammit I deserve it!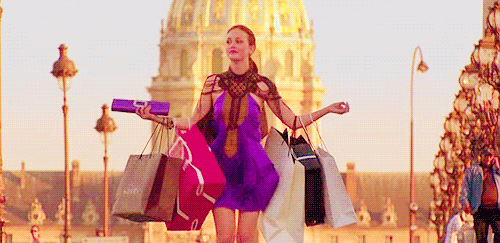 (If you want me to do some looks on this, let me know in the comments!)
URBAN DECAY LIQUID LIPSTICK in the shade '1993' a gorgeous nude.
MAYBELLINE VIVID HOT LAQUER, a dark liquid lipstick that makes me think of dark wizards and sexy evil witches.
MAC LIQUID LIPSTICK in shade 'Dance with me,' a stunning vivid Wonder Woman red from my darling friend Noelle. ❤
NYX LIQUID ILLUMINATOR highlight because YAAAASSS. In shade 'Gleam.'
C H A N E L   P A R I S
An amazing gift from my soon to be In-Laws (Yay!) I'm in love with the COCO! Chanel.
W O N D E R   W O M A N   M E R C H
Okay let's get serious here. I got the following for my 27th birthday:
WW jumper from Aylin ❤
WW t-shirt from soon to be brother in law!
WW cup from brother since birth.
WW Doll from Sibani ❤
WW Figurine from Noelle ❤
I just want to say thank you to everyone!
THE RING
I just had to! It's so pretty and I am so impressed by my Person for thinking I deserve this. You are wonderful. I would have said yes even if you gave me a ring made out of string…but you know…don't. I like this one better. *giggles and runs away.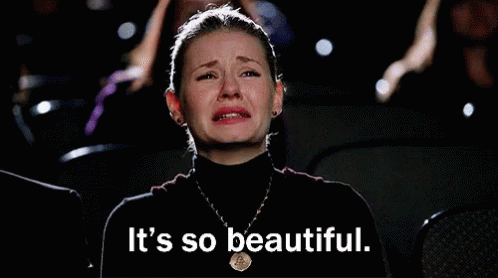 There you have it! My June 2017 Faves! What an awesome month, I know we shouldn't really be into material things, I do. But I also believe in treating yourself and showing appreciation when someone goes out of their way to get you something with thought and consideration.
Love you guys!
-Dee
*All photos by me. Do I still need to disclaim this?